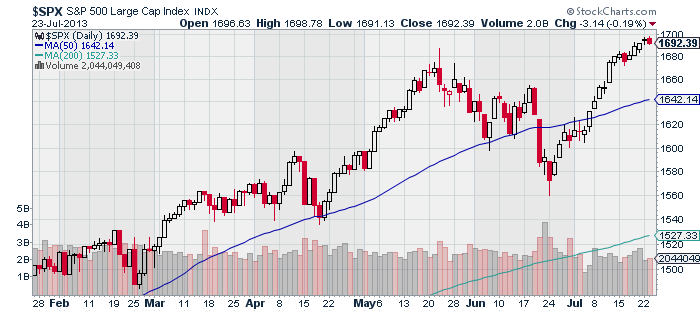 Price action ticks higher. Our bias stands firm at Buyer's Caution, as it has for more than a month now. 
The one obvious thing about this market environment is a reluctance from large, institutional funds to sell in any meaningful way. The reasons to sell are strong – convincing enough to believe we'll see some serious carnage before the year is out.  Until then, we call it as we see it. Best to stay defensive and not risk shorts just yet. 
We'll be there when it happens.