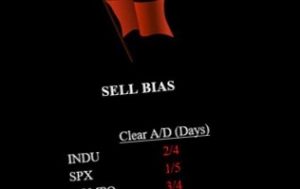 Updated 06/17/16 NO Bias Bulls and Bears alike need to take caution, say the volume and price trend indicators. Accumulation/ Distribution* S&P 500 6/5 NASDAQ 4/5 DOW 30 3/6 No clear dominance in volume to suggest Read More ...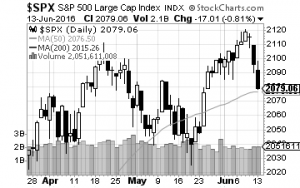 The Breakdown guides traders and investors with with forward looking analysis, providing a top-down look at market trends and how they affect growth stocks. Recent Posts
This week's scan has the >50 MDA criteria removed because VNDA is the only one that came in above it. What remains is a collection of the beaten and broken. This screen is based on: Read More ...