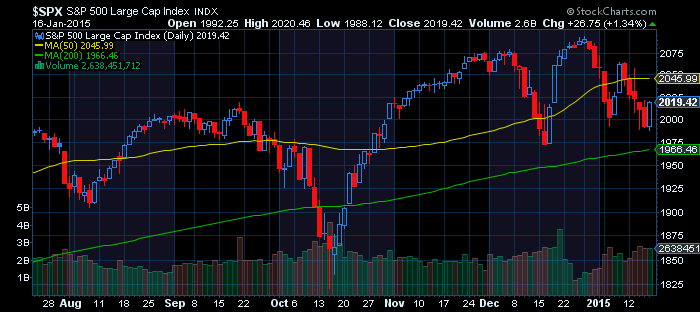 Reflex rallies on the major indexes had to be expected. The Dow posted accumulation, the Naz and S&P did not. Bear bias sticks.
Potential upside leadership in play the following Sector ETF's trading decisively above their major MA's:
XLP, Staples
XLV, Healthcare
XLU, Utilities
IBB, Biotech
The first three represent defensive positioning. But Biotechs are aggressive, a good gauge of sentiment, and a strong vote for the Bull's cause.
Stay tuned.