The Bull appears to be back with the S&P 500 making its second consecutive weekly close above its 50-day moving average.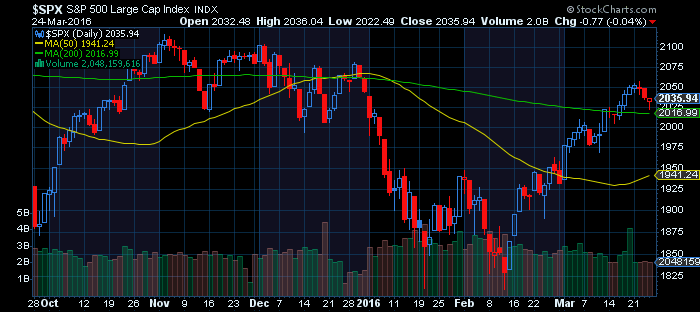 But the Sell Bias remains here.
Don't let appearances fool you. Leadership is coming from safe, boring names in consumer staples and utilities as fund managers take risk off.
Weak volume over the past few weeks adds more evidence that this rally lacks staying power.
Top growers with strong fundamentals mentioned here continue to hold up, perhaps setting up for new runs higher:
OLLI
STOR
ALE